The event was organized on a two-day schedule: the first day, in the evening, we held the lecture at NABA.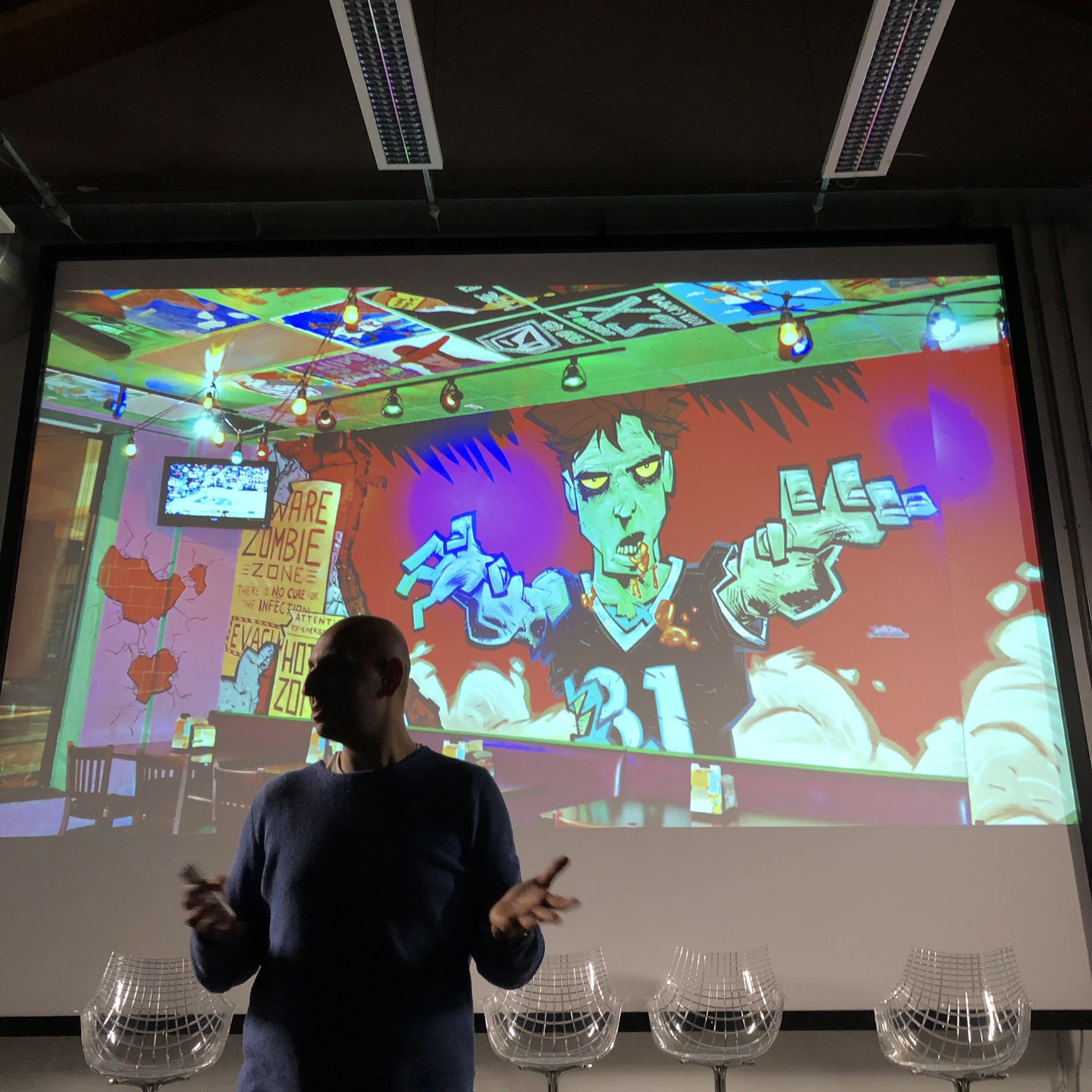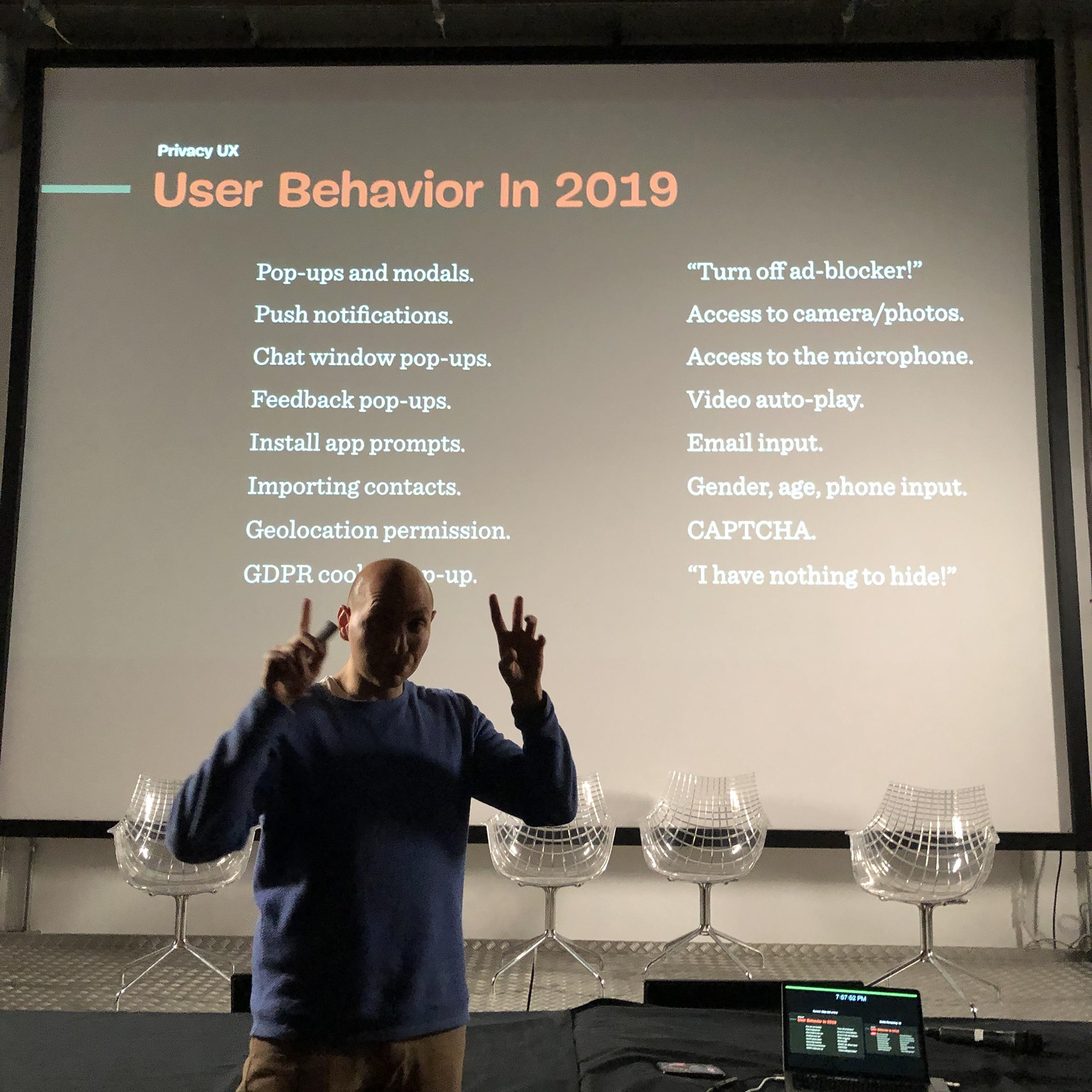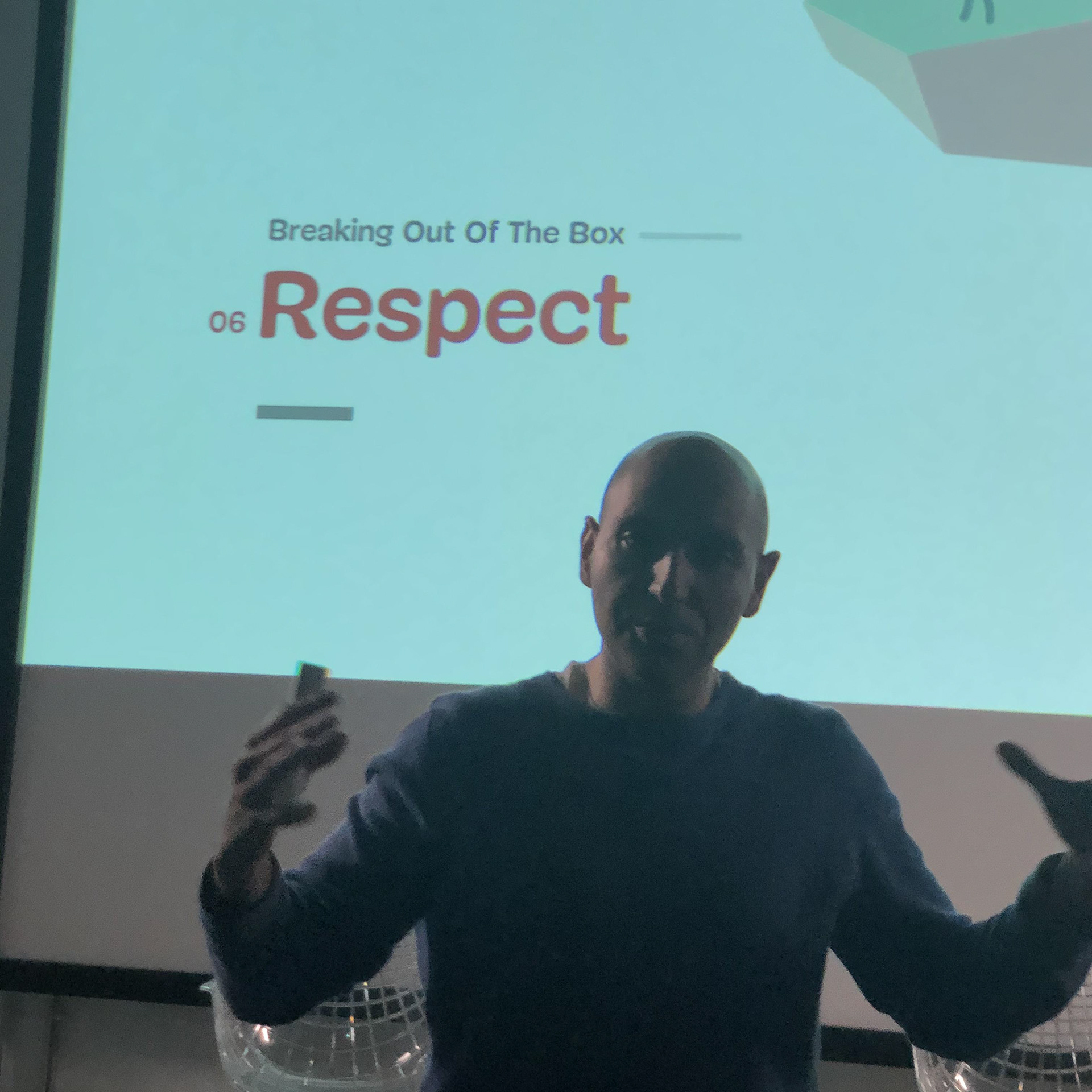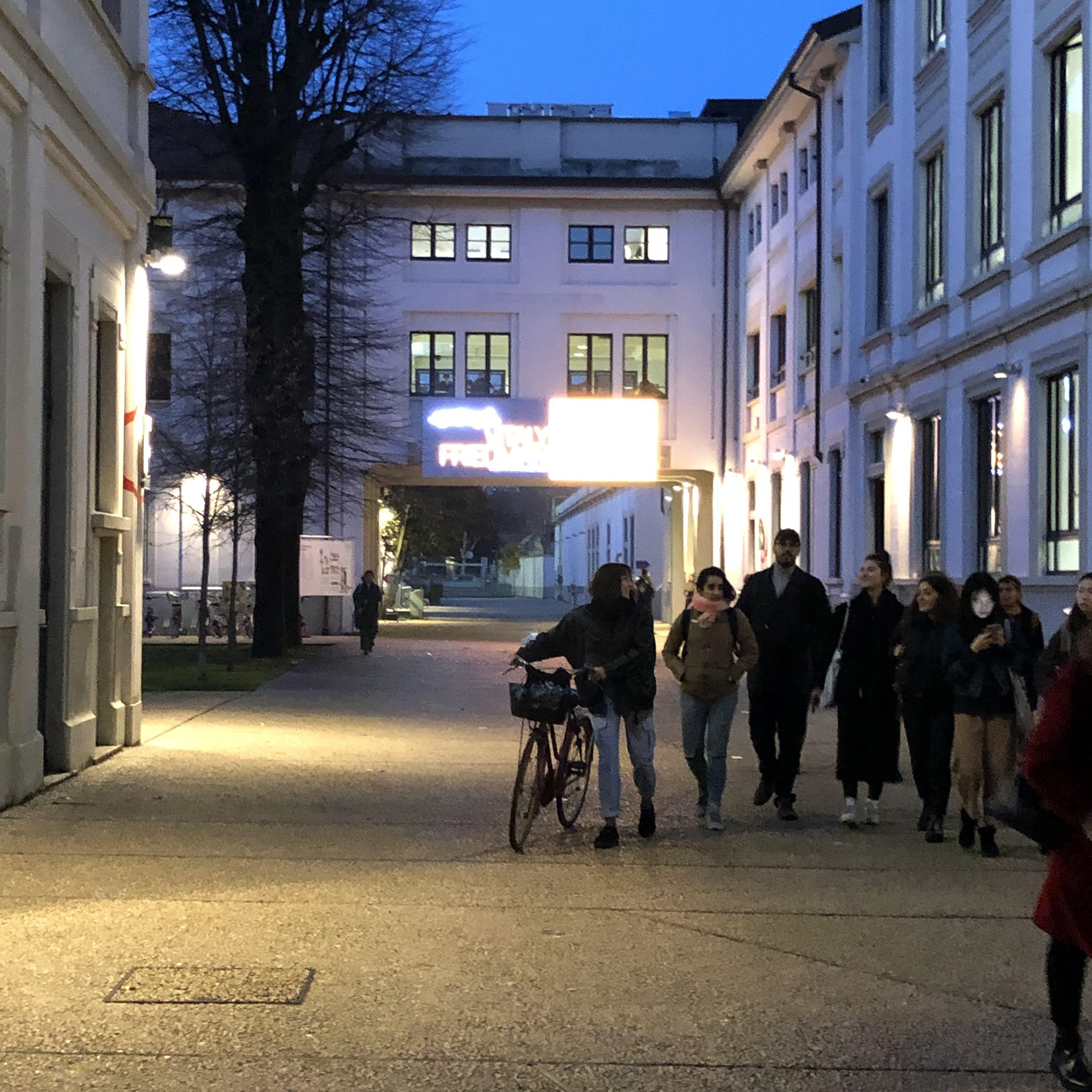 The following day we held the a full-day workshop. To complement the excellent training offered by Vitaly, we put a lot of effort into optimising the full experience for all participants, from the interactive swag-making to the organic lunch, with an eye on sustainability.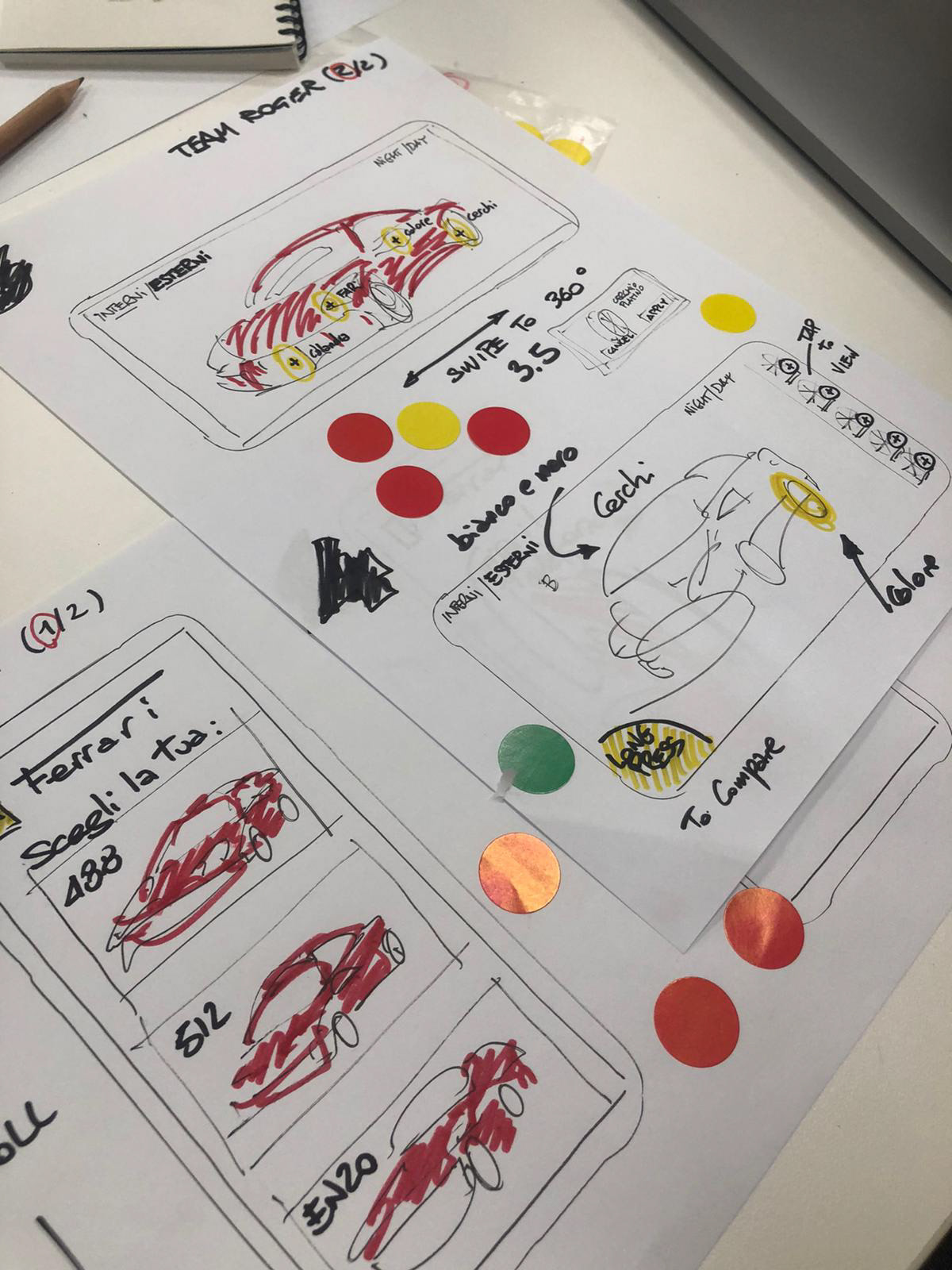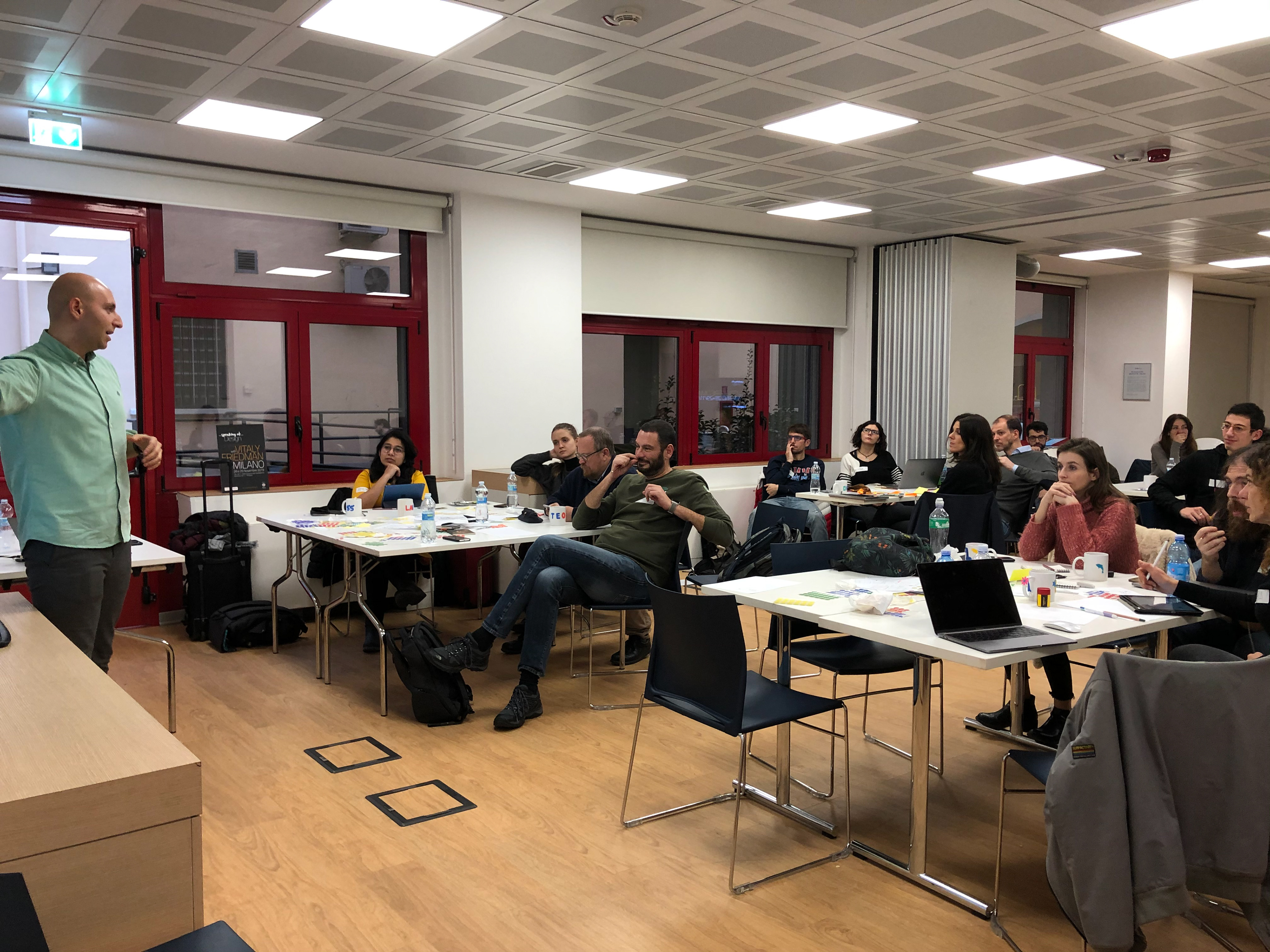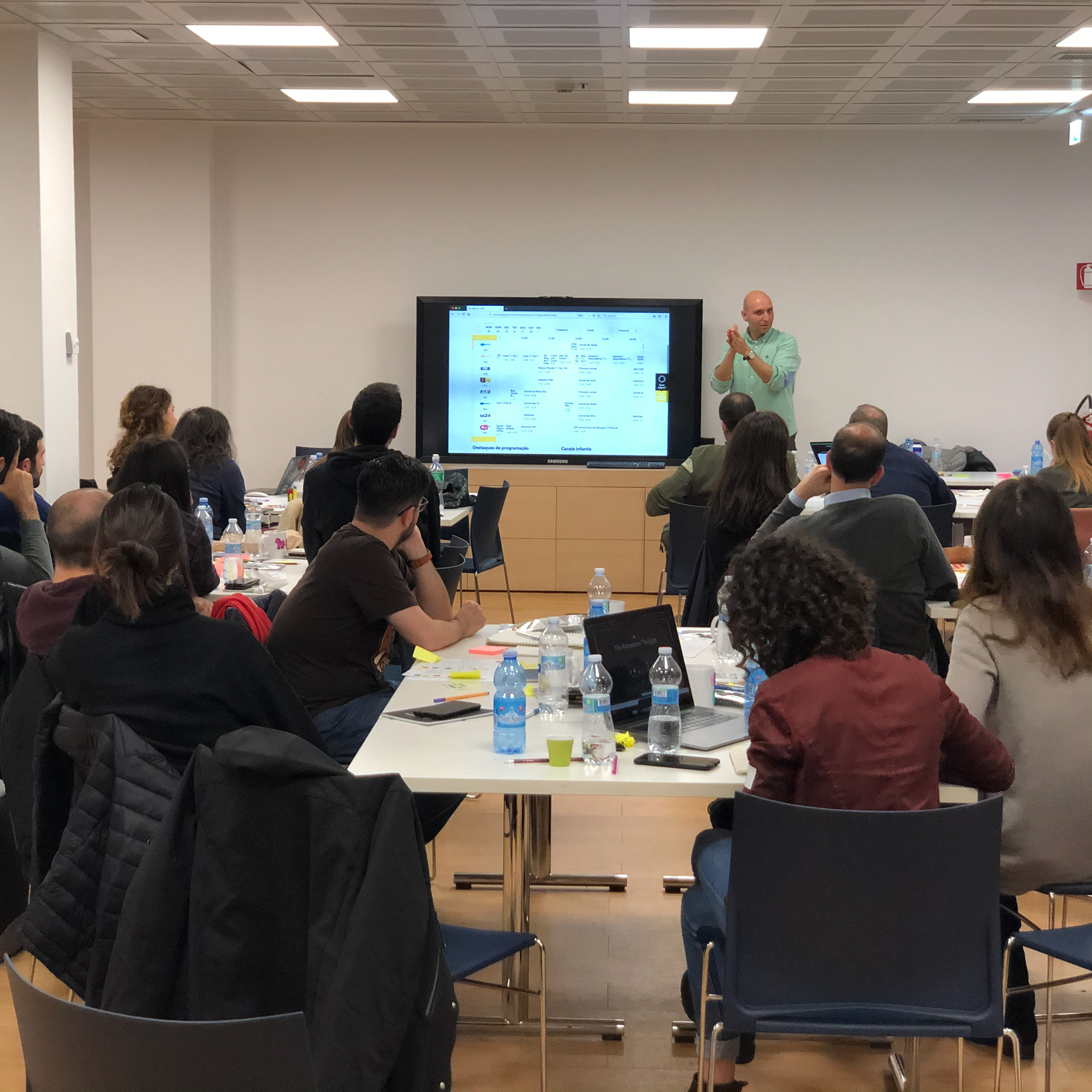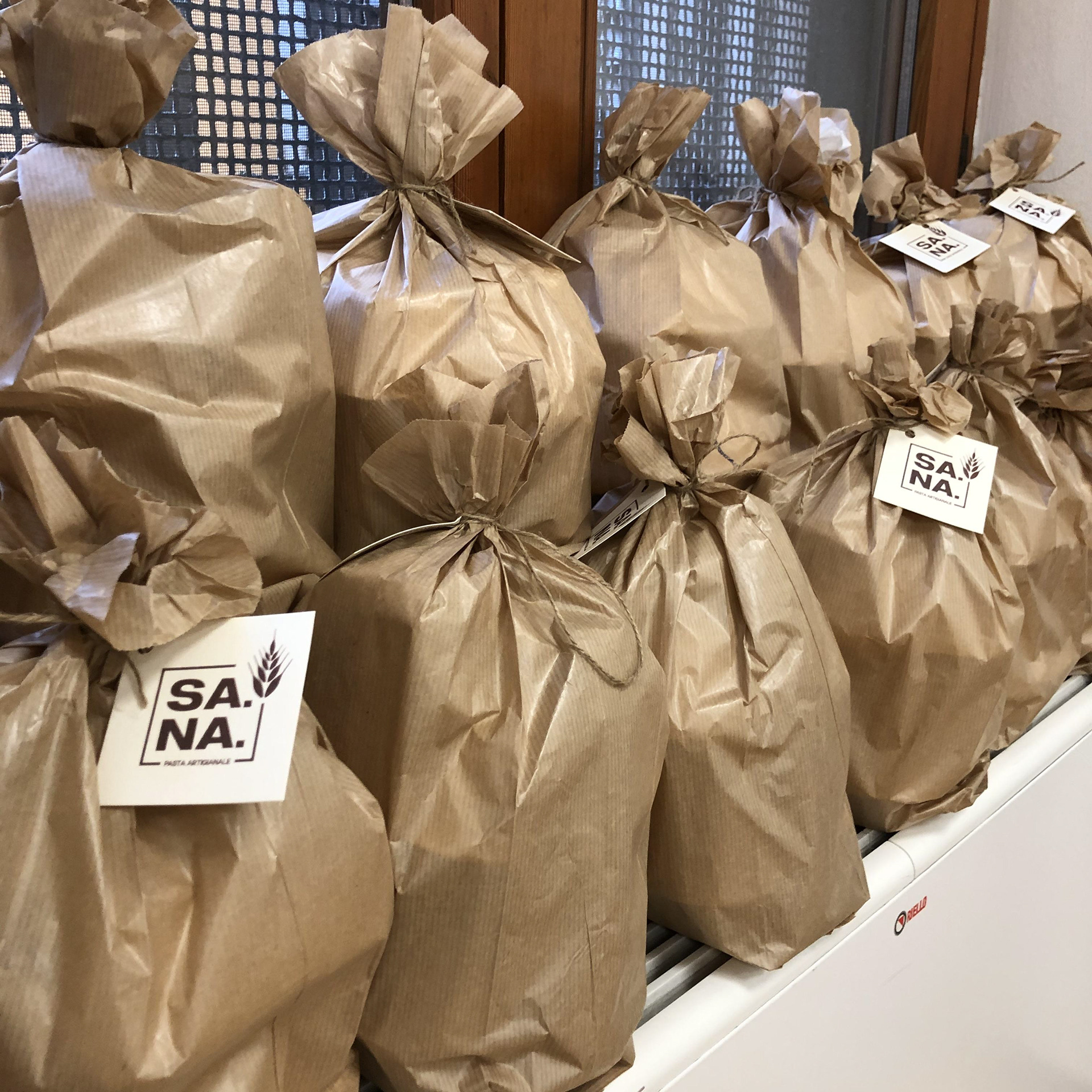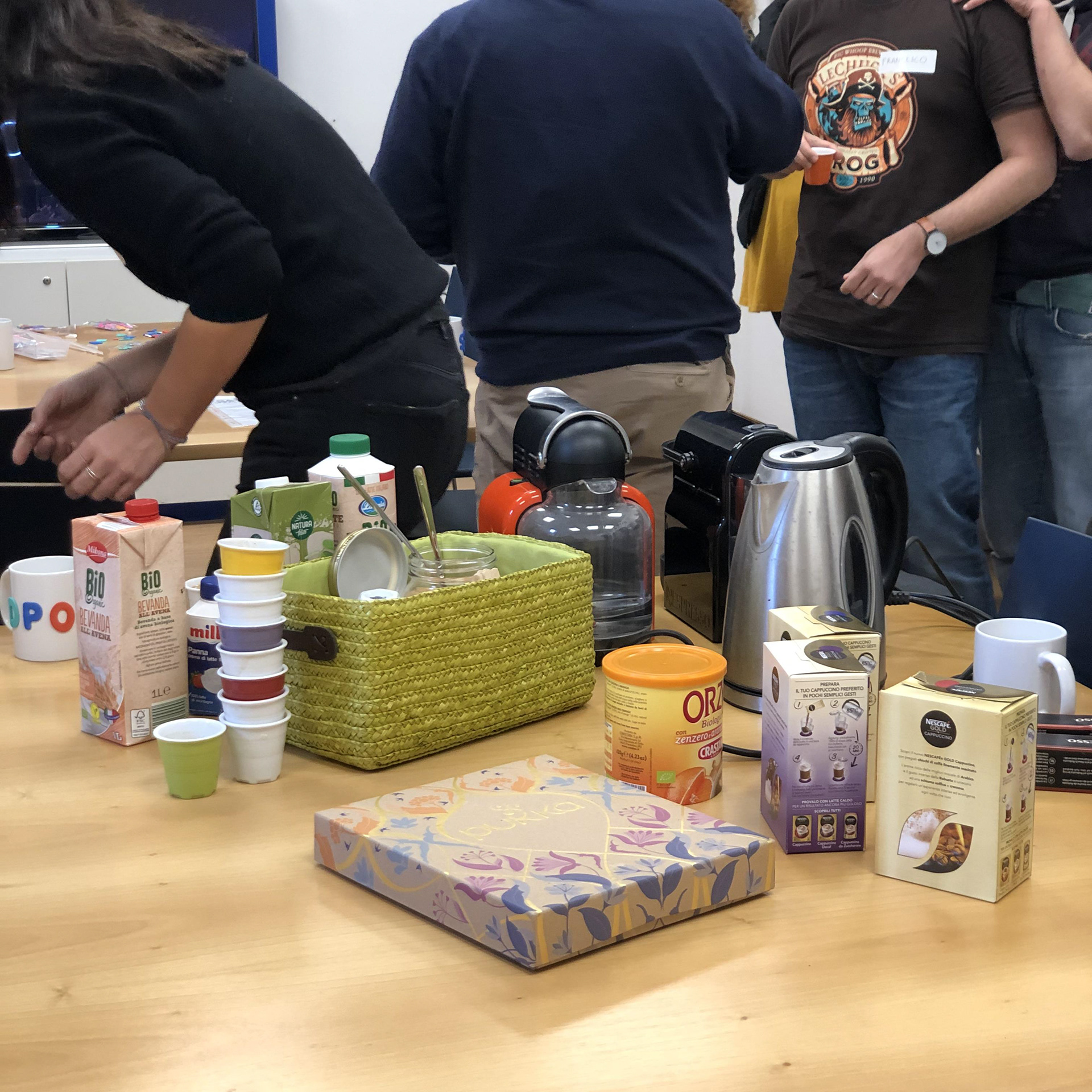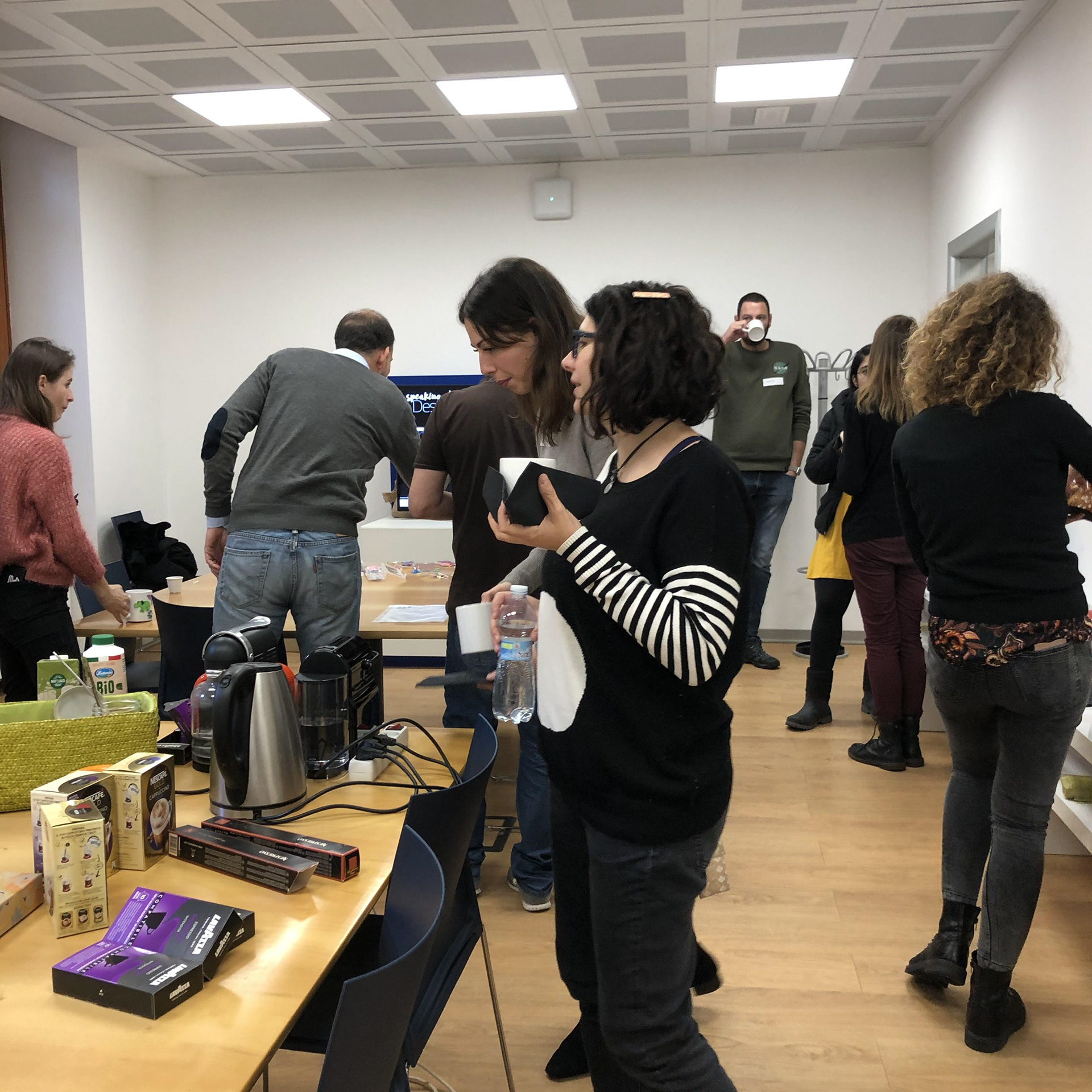 Based on WordPress, the website was conceived and entirely produced by me, including all visual assets, all writing and all UI elements.
GOALS - design an engaging event with a small budget (no-proft) to spur interest and kick off a series.
VALUE PROVIDED - designed, organized, and creative-directed the event, which engaged overall about 35 participants.
RESULTS - event was very well accepted and received excellent feedback.