La Bautique is a pet SPA and boutique located in Bormio (So), a posh resort town in the Italian Alps. I was contacted to develop the branding and the overall communication design by the owner, who had a clear idea of the feeling and the style she wanted for her store: trendy yet simple, sophisticated without being snob. Once developed the symbol and the logotype, the development of the image evolved into a yin/yang-like balance of black and white.
The design project included, along with the logo and its applications, the website, the store windows, the marketing material (printed and online), the social media communication, and the packaging.
The
signage design
was a very important part of the project, as not only it served as a big exposure for the brand and for the commercial venue, but it also needed to solve a few practical issues. The most important was the need to leave one part of the store front open to see the articles inside (this is the reception and the boutique area), and one part completely closed to view - the working/SPA area - without taking any light away.
I played with the yin/yang-black/white as in the digital communication, with the result of successfully solve the branding and communication needs, as well as the practical requirements.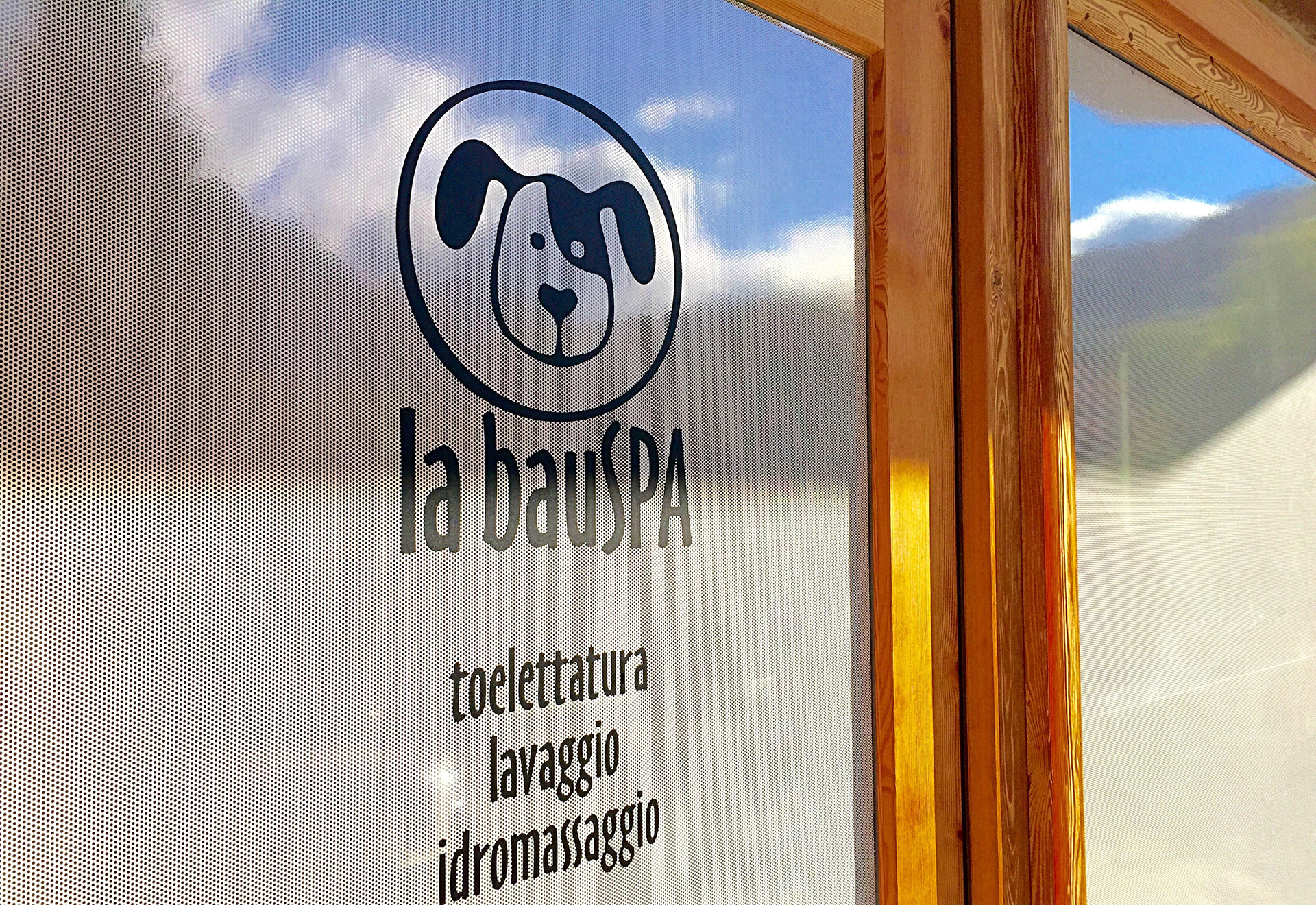 PROJECT CREDITS & INFO:
Design, concept, copywriting, print production: 
raffaella isidori
HTML/CSS development: 
raffaella isidori
Time frame: April-June 2015, on spot interventions in 2016, 2017
Type of commission: client
Like what you see? Want to work together on a project? Get in touch now! Tell me your needs and let's try to make some magic happen! 
Contact me!